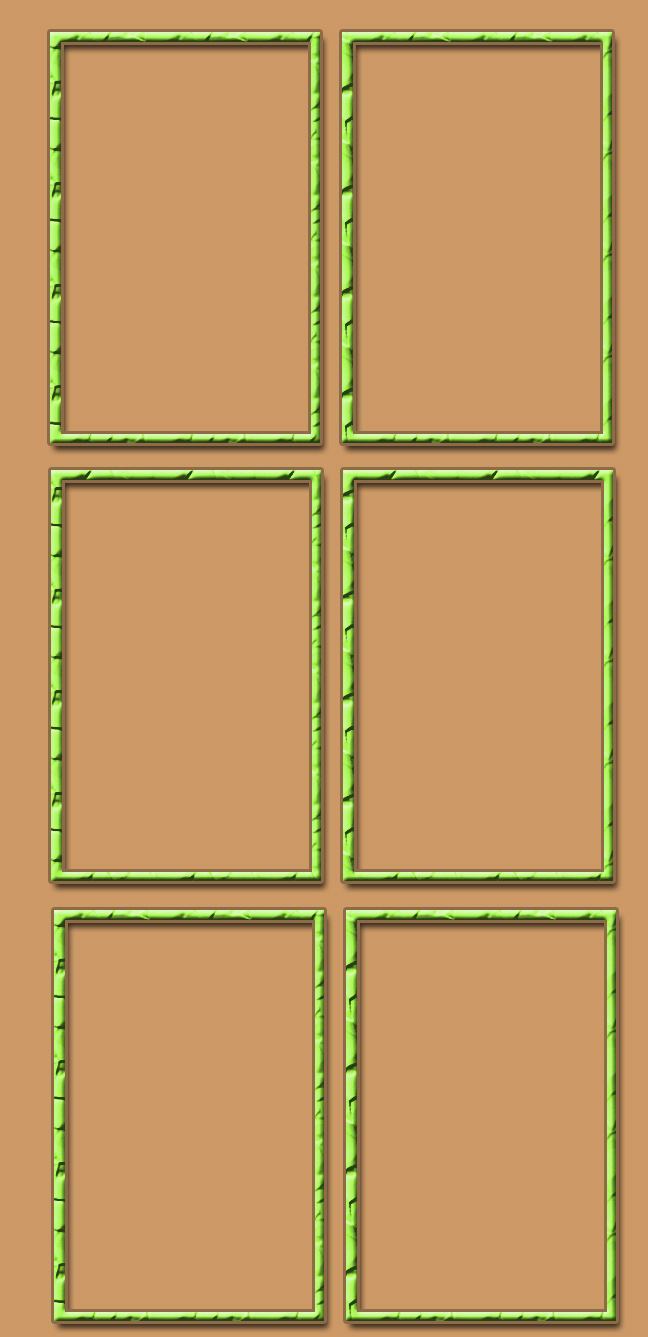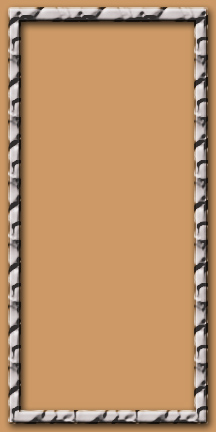 Leather Clothes and Fetish Wear



Shipping is $7 for orders up to $100, and Free for orders over $100. Please allow 1 to 2 weeks for Delivery.
We have a wide variety of sexy leather clothing and sexy fetish wear. Please feel free to bookmark us as we are constantly adding new and unusual leather clothes.
We cater those people who like to live on the wild side and have a little fun in leather fetish wear. Some of you out there just dabble in it for a little extra excitement while others of you live the life style. We try to carry some leather clothing for whatever your needs and desires are. Please feel free to look around and bookmark us as we are constantly adding new fetish items and updating our web site as these new items are added to our growing inventory. When our leather clothes is shipped and delivered to you the package has our company name Wild Web Products so as not to embarrass any of you. We wouldn't want to cause any wonderment or nervousness from the delivery man or woman. LOL